A slight re-working of the Sabayon logo ...
Posted: Thu Apr 19, 2007 18:07
Just thought I'd tinker around and add a little variety here. I'm currently using this has my menu button.
Feel free to use, though I'd appreciate credit. If you want the .xcf file, let me know.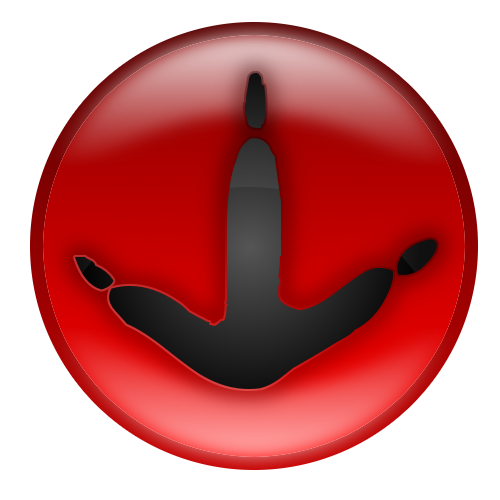 /izo